We live in an age where everything seems smart. Our phones are smart, our televisions are smart and even our appliances are now becoming smart. Our communications are smart as well.
And this is good news for us caregivers out there with loved ones at home. Wait…What?
Smart home tech is becoming simpler to use, therefore we can find ways to use this in everyday situations in our roles as caregivers in the dementia and Alzheimer's context. The tools we can leverage might already be around us or … on us!
To start exploring this idea let's look at the most obvious starting point: your smart phone. The basic capabilities are already built-in these devices (Apple Home and Google Home), and we never part with them. Cool beans! Now let's see what we can do.
My situation is the following: I am my mom's primary support person (Alzheimer's), my dad is in a retirement home, my brother lives overseas, and I live about 250Kms away from her. We have a local support network but how do we proactively handle things?
This is where my hobby of adding smart technology in our house like lighting and temperature controls became something to help us caregivers. Since my mom can still live at home, I wanted to make sure everything was ok and if something happens, I can quickly take action.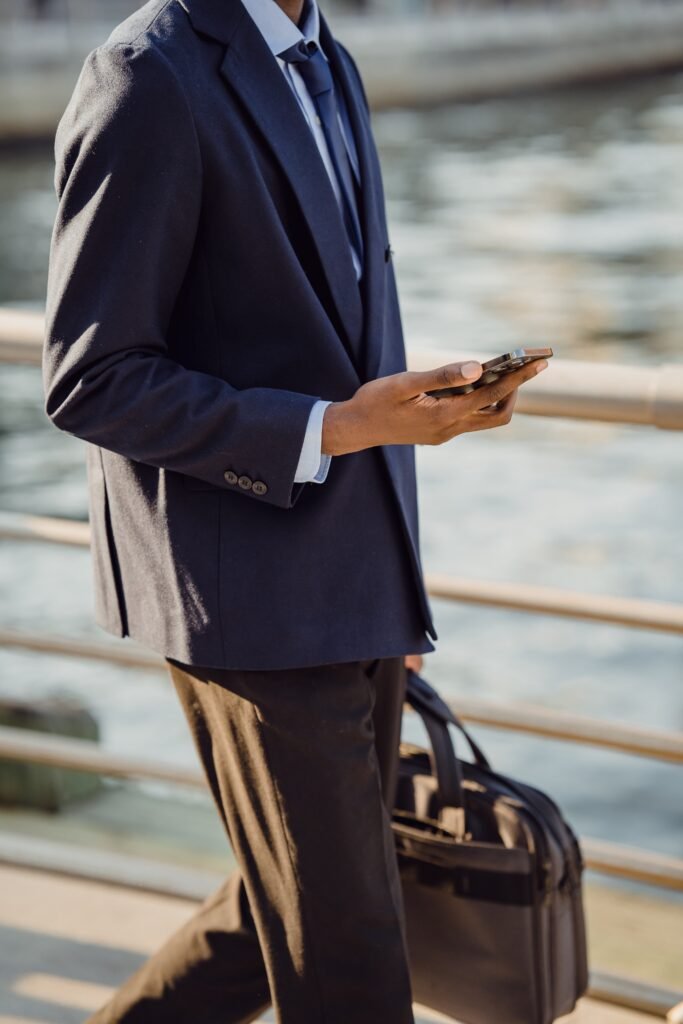 The first thing I did was to add a motion-detection sensor in front of her refrigerator which talks to a smart home hub (or brains) with some easy rules like "if there is no detected activity from 7AM to 10PM for a period of 6 hours send a notification to my phone". Should I get an alert, I can contact the support network to make sure everything is ok.
The second thing I did was to add water detection sensors as water damage is never fun. Should I get a notification, I can call home and we can figure things out. Is a faucet left open and the sink is overflowing?
My next items will most likely be to add a sensor for detecting opened doors and get notified if a door remains opened after a certain amount of time and possibly a smart lock to better manage entry access for caregivers in the future and the usual lost set of keys.
My fellow caregivers can leverage these tools and to help learn the ropes, I set up an online resource detailing (almost) everything there is needed to start. I hope this helps and don't hesitate to reach out via the website at www.alzheimerstech.com!
Jean Pascal Hébert wrote this article.
A seasoned information technology career sales and marketing professional, having held individual contributor, management and executive roles in various organizations, JP also is a board member of the not-for-profit organization Digital Humani, dedicated to reforestation via technology.